Make sure your holiday photos are good enough to show off with a Photoshop course. Adobe's powerful image editing software is great for bringing out the best in your photos and highlighting details you may have missed – as demonstrated in the Photoshop CS6 preview video where a poor quality mobile shot of the Eiffel Tower is turned into something to be proud of. First though, you want to take some great photos, here are some tips for cruise photography that can also be applied to travelling in general…
Good news for the young and the young at heart! Cruises are no longer just for middle-aged couples and aging members of the upper class. The 21st Century cruiser can be any age; single, coupled up or with a family in tow. Today they're usually in search of easy going travels, entertainment and enlightenment whilst seeing the world in style.
You see, many modern cruisers are not climbing aboard in order to sit on deck 24/7 for the next two weeks and have their every need waited on: they want to experience the wonders of the world with no need to worry about lugging an oversized rucksack around or dealing with rammed and rickety transport between destinations.
Not only that, but the modern day cruiser wants to make memories that will last a lifetime, which is good, because a cruise presents the perfect opportunity for practicing your photography skills.
If you want to remember the sights and scenes of your cruise and its port calls forever, read on for our top tips to help you shoot awesome snapshots on and off the deck.
Travel Light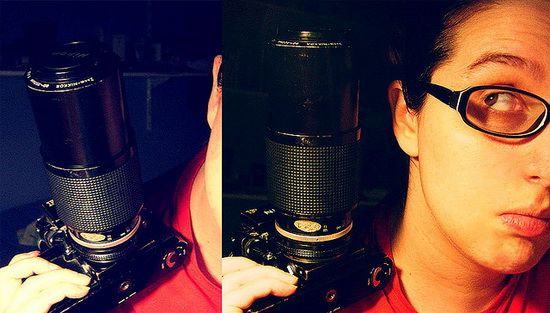 While we'd all like to utilise our best equipment for every shot, you didn't embark on your cruise to be crippled down with the weight of half a camera shop.
Your camera, its bag, a selection of lenses, a spare memory card and a small tripod (or a Gorillapod if you have one) should be enough to suffice for a day trip ashore.
Choose Your Lenses Carefully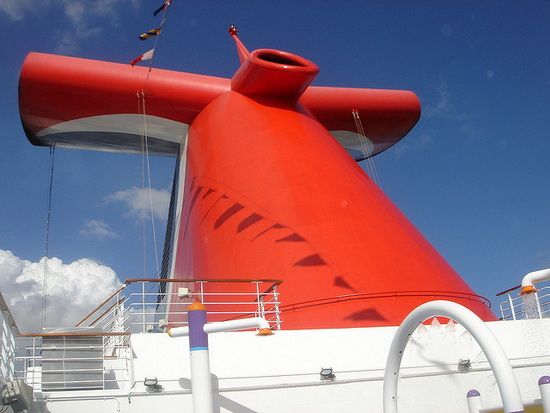 Travelling light means travelling selectively. If you only want to carry a single lens with you, make it a fast zoom lens such as an 18-200mm or a 28-300mm.
If you've got a little more room, or simply a little more determination to become a pinnacle of travel photography, a wide angle lens, telephoto and portrait prime lens will offer you some more scope and versatility.
Be Brave
It's understandable that you'd be nervous about asking someone to take their picture, but overcoming your fears and speaking with the locals could be the key to some of your best photos ever. The truth is, you've nothing to worry about: most people will be so flattered that someone has shown such an interest in them that they will gladly oblige.
If they say 'no', don't be offended (lots of people dislike having their photo taken), just thank them gracefully and move on.
Think Outside the Box
There's one major problem with visiting famous landmarks – they've been photographed a thousand times before.
If you want to get that stand-out shot, forget about just capturing the scene itself. How can you capture the spectacle from a different angle? Are there any interesting human subjects around that you can frame as the focus of the photo? Be brave again – don't feel silly about positioning yourself into awkward stances and buck up the courage to ask someone's permission to take his or her photograph. If you're feeling really daring, beg and bribe your way into an out-of-bounds location.
Free Up Your Memory Cards
You know those fleeting moments of boredom when you're stuck on board and simply can't decide what activity you fancy doing? Use them to download all your pictures to a laptop or other storage device, so your memory cards are free for the following day.
The additional space means you can shoot in RAW and JPEG Fine, enabling you to 'play' with the photos a little more on your return and truly get the most from your snapshots.
And Finally – Don't Forget to Enjoy Yourself!
It's all too easy to get wrapped up in achieving the perfect shot and forget about actually having fun.
Remember, this is a holiday; of course, you will want to take some sensational shots so you can return home with a bounty of breathtaking memories to last a lifetime – but you don't want your only memories to be, 'this is where I took a photo of a drunk local tripping over the palace steps' and 'this is where your mother shouted at me to put away that 'Christ-forsaken camera".
Image Credits: 1, 2, 3, 4, 5, 6.

Similar posts you may like:
Tags
cruise photography
,
cruise photography tips
,
photography
,
photography equipment
,
photoshop tips
,
photoshop training
,
travel photography
,
travel photography tips